15 Things to Do This Weekend in Middleburg, Virginia
— Our end-of-the-week picks for Feb. 16-18, including Middleburg's Winter Weekend Sale, Singles Night at Side Saddle Cafe, National "Drink Wine" Day and more.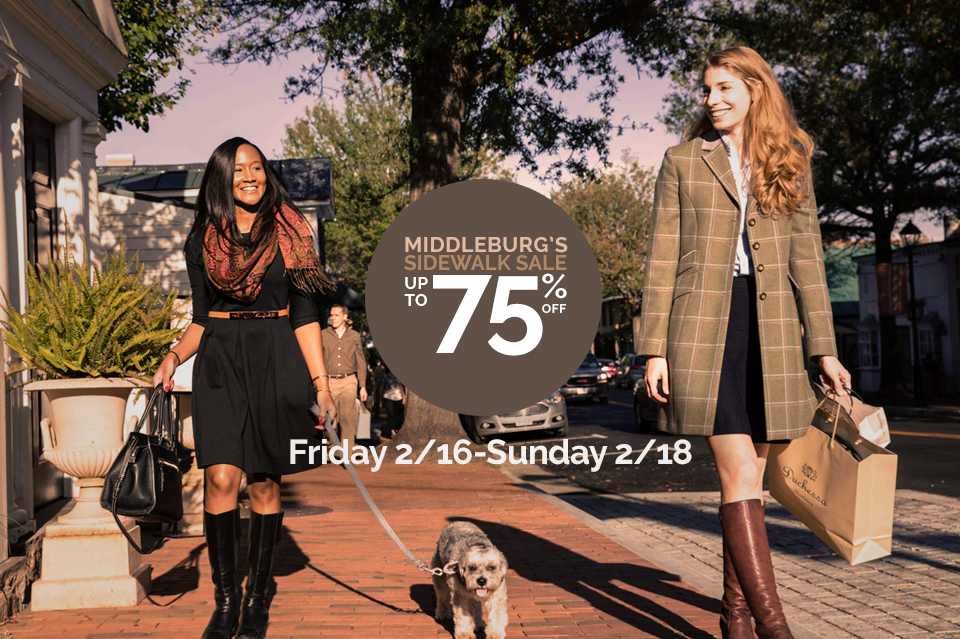 Please join us for Middleburg's 7th annual Winter Weekend Sale! Friday & Saturday 10 a.m.-5 p.m. Sunday hours as posted by shops. Look for the winter white and blue balloons at participating businesses. Check our Facebook page for updates. Sponsored by the Middleburg Business and Professional Association and the Town of Middleburg.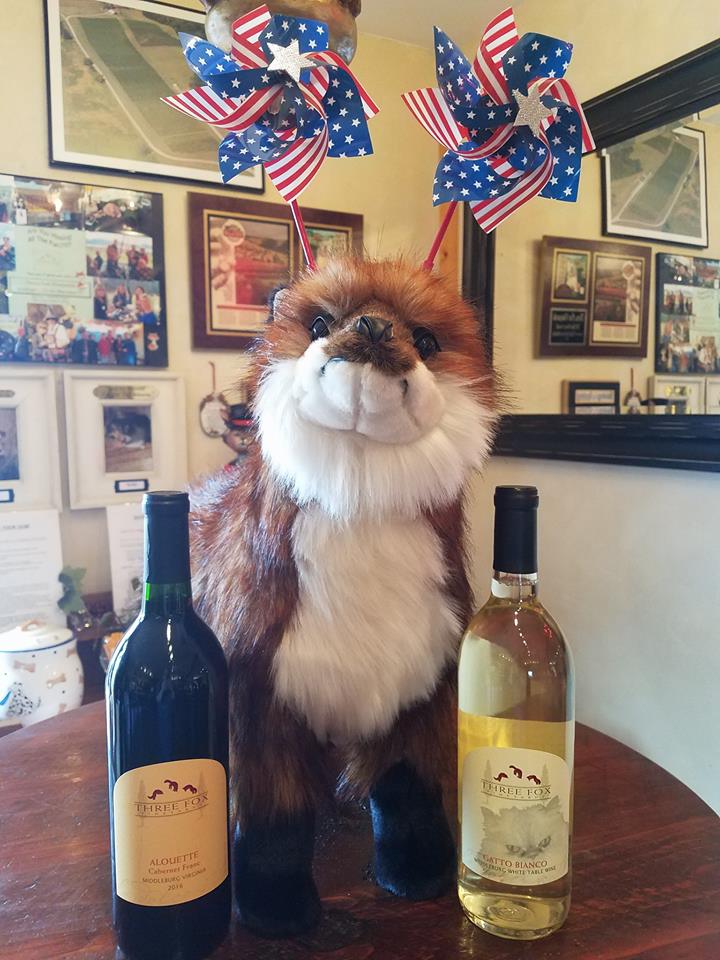 George and Abe Sale! Give us a "G" for George and an "A" for Abe and you get Gatto Bianco and Alouette Cabernet Franc on sale for Presidents Day Weekend! Get a special 10% off on these two great wines.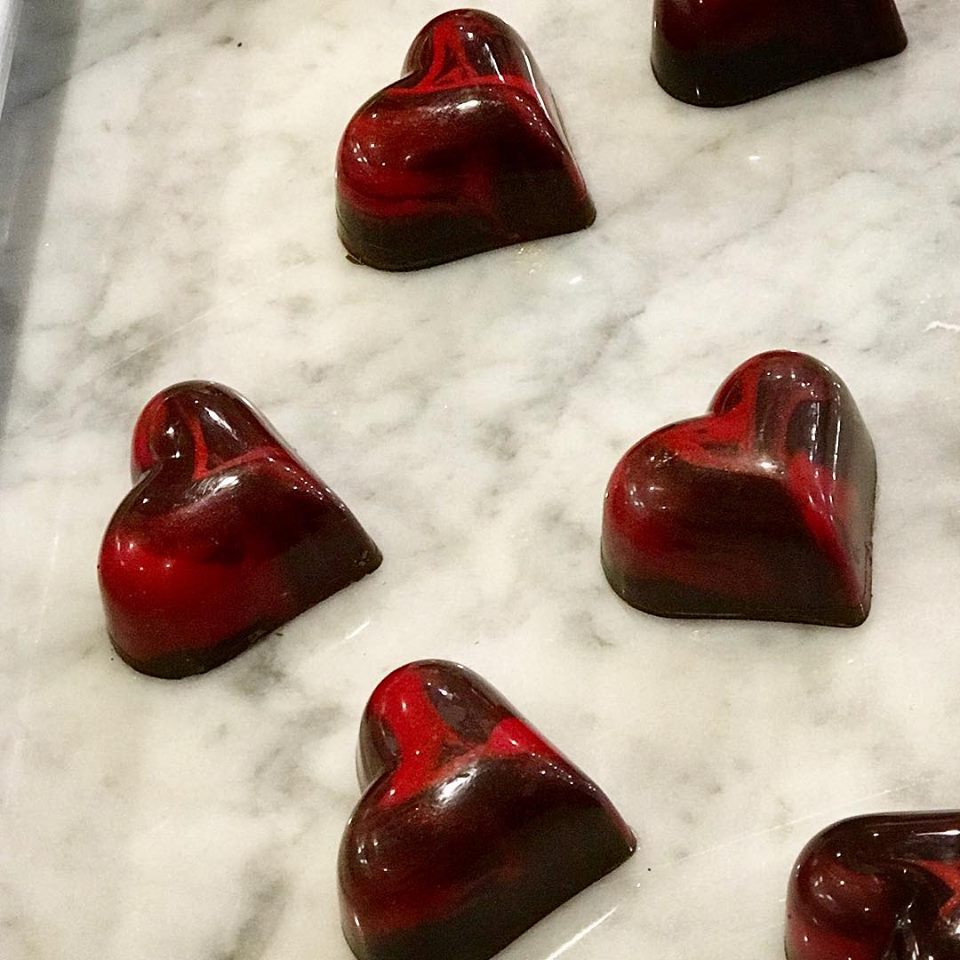 You know them from Greenhill's regular wine & chocolate pairings, but this coming Valentine's they'll be offering something extra special from Zoe's!
Zoe and Abby from Zoe's will be onsite 1-4 p.m. to pair four of their decadent truffles with Greenhill wines. Additional chocolates will be available to taste and purchase for that special someone!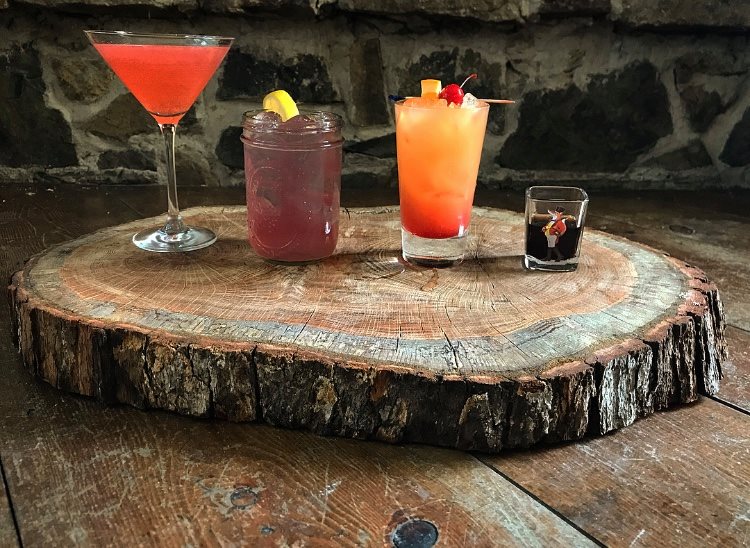 Side Saddle's got a crackling fire, signature cocktails, heartwarming food, dancing music and fabulous company — all they need is YOU! Come join us for a night dedicated to celebrating the single life!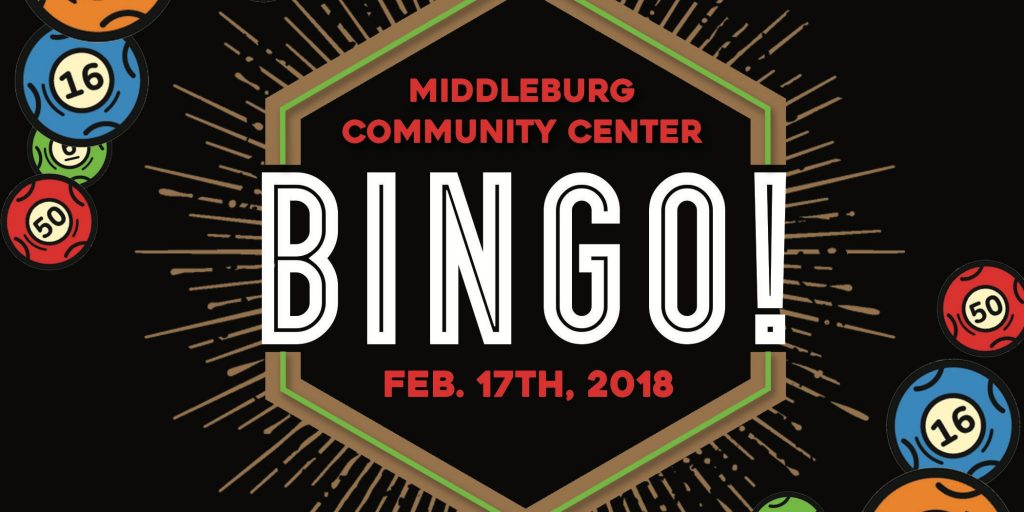 Join us for a fun evening of BINGO at the Middleburg Community Center! $35 per ticket. Ticket price includes bingo cards, dinner, drink & raffle ticket. Advanced ticket purchasing is advised, space is limited. Purchase tickets here.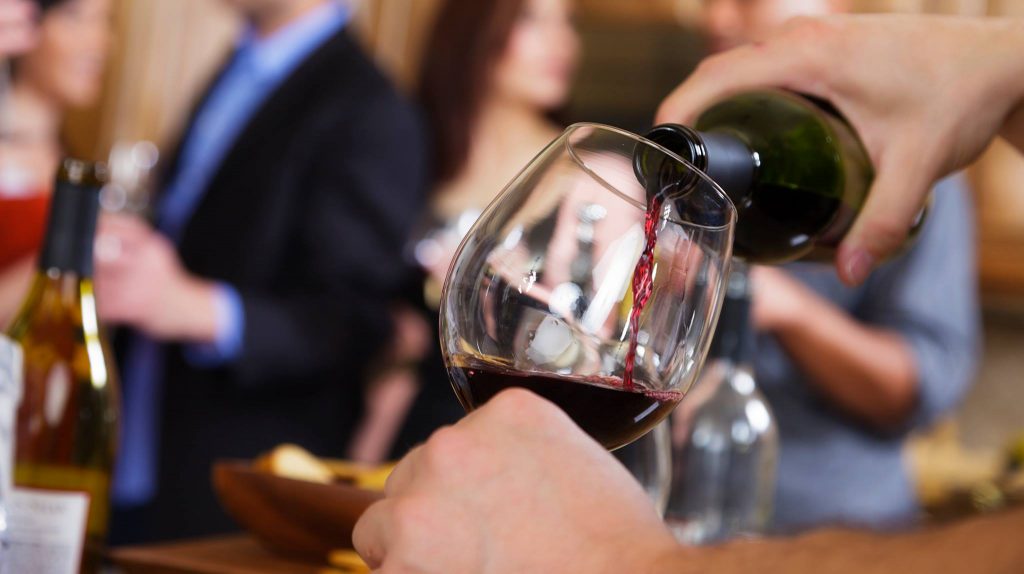 As if we needed an excuse to drink wine! Enjoy the warmth of the fire in Salamander's living room while sipping on complimentary tastings of some of our favorite local wineries including Greenhill Winery & Vineyards, Stone Tower Winery and Bluemont Vineyard.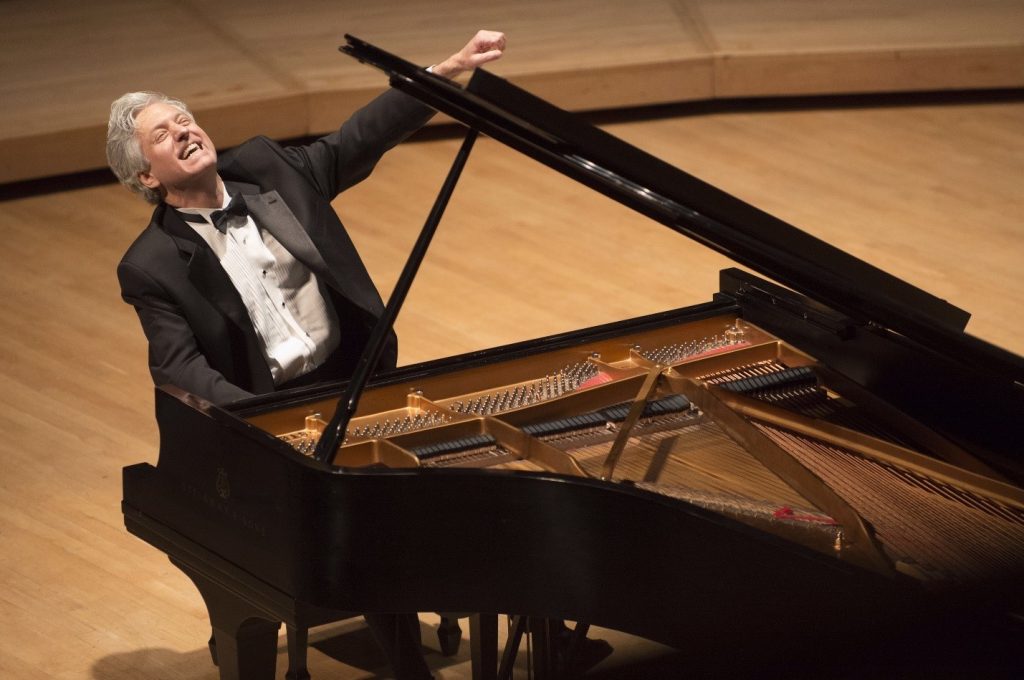 Brighten your mid-February this year by enjoying a wonderful concert, "Chopin the Traveler, Chopin the Teacher," performed by acclaimed pianist Brian Ganz on behalf of the Community Music School of the Piedmont. Featuring the works of the great 19th century composer and pianist Frédéric Chopin, the fundraising event on Sunday, Feb. 18, is their 11th Annual Candlelight Concert. Once again, thanks to their gracious host Claude Schoch, it will be held at 5:30 p.m. in the beautiful ballroom at Barton Oaks in The Plains, Virginia.
A gifted teacher and virtuoso pianist himself, Brian Ganz is one of the foremost interpreters of Chopin and is widely regarded as one of the leading performers of his generation. The Washington Post has noted his mastery and sheer pleasure in the music: "There isn't much about Chopin that Brian Ganz doesn't know … his delight and wonder in this music seems to grow, apparently without bounds." Mr. Ganz is on the piano faculty of St. Mary's College of Maryland, where he is artist-in-residence, and is also a member of the piano faculty of the Peabody Conservatory.
CMSP's Candlelight Concert series was established to provide world-class music to our community and to raise critically needed scholarships and outreach funds for the Community Music School of the Piedmont. They reach and enrich the lives of over 400 children and adults in our community with music instruction and ensemble opportunities.
Click here to purchase tickets.
Also this weekend
Upcoming events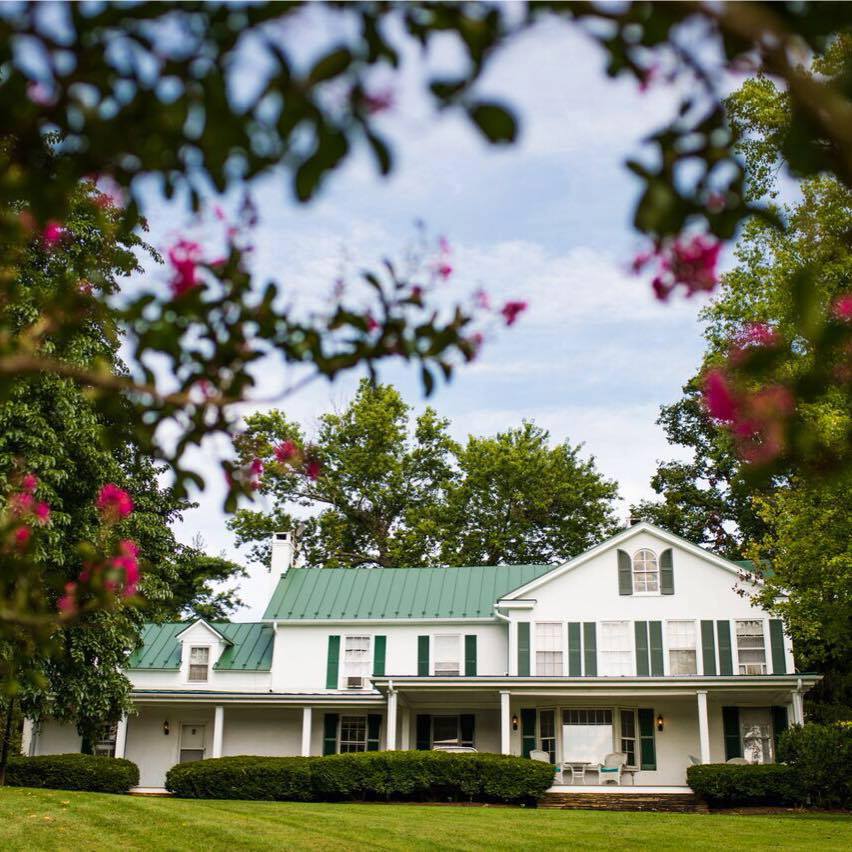 Briar Patch Bed & Breakfast Inn invites you and your favorite foodie/travel companion to book a weekend visit and learn how to bring together a delicious 3-4 course meal with all the flare of a professional chef! This gourmet getaway weekend includes: a two-night stay at the Briar Patch (Friday and Saturday), delicious breakfasts Saturday and Sunday mornings, a wine tasting Friday night with an expert from Three Fox Vineyards and appetizers prepared by the Briar Patch chef, and a cooking class on Saturday night, where you will be invited to do a little of that slicing and dicing, learn tips from the chef on advanced preparation, holding, and presentation techniques, and, of course, eat a delicious 3- or 4-course meal enjoyed with wines from Three Fox Vineyards.
Visit the Briar Patch website for details on room rates and availability for this weekend. They also have some spaces available if you want to just attend the cooking class without the overnight stays. Call 703-327-5911 for details.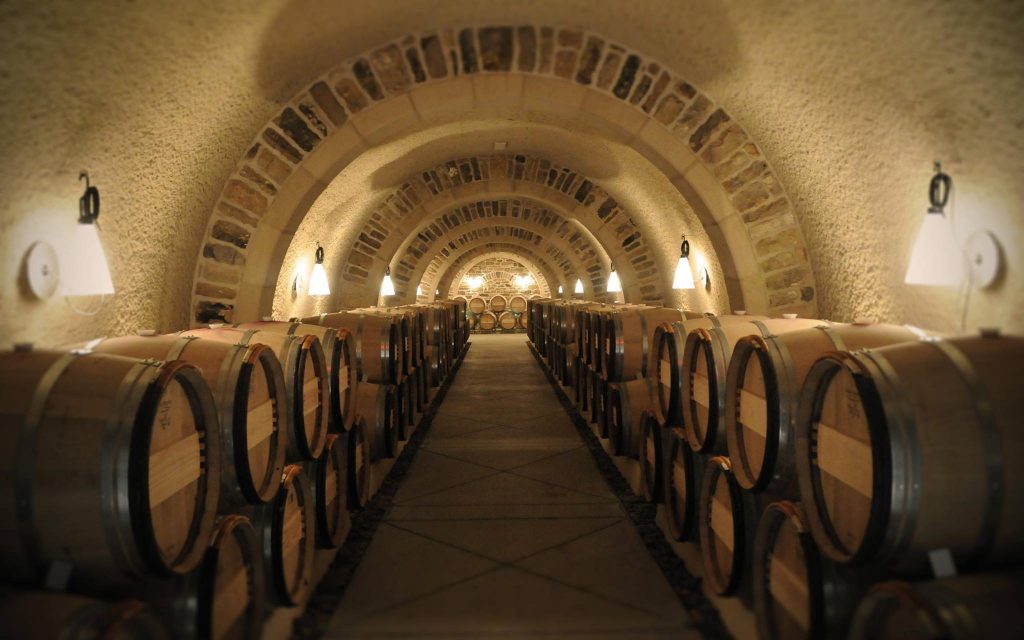 Join us on Friday, Feb. 23, in Harrimans as they partner with RdV Vineyards for a very special five-course dinner. Begin the night with a glass of Moet & Chandon as they pass an amuse bouche while you mingle with fellow wine lovers.
Then sit for an exquisite dinner created by Executive Chef Ryan Arensdorf as RdV's Master Sommelier Jarad Slipp guides you through a tasting of RdV's most prestigious wines … Friends & Family, Rendezvous, and Lost Mountain. After dinner, relax and enjoy a cup of coffee as Executive Pastry Chef Jason Reaves tantalizes your palate with the new Salamander Signature Layer Cake.
$200 per person. For more information, please call 540-326-4070. Price does not include tax and gratuity.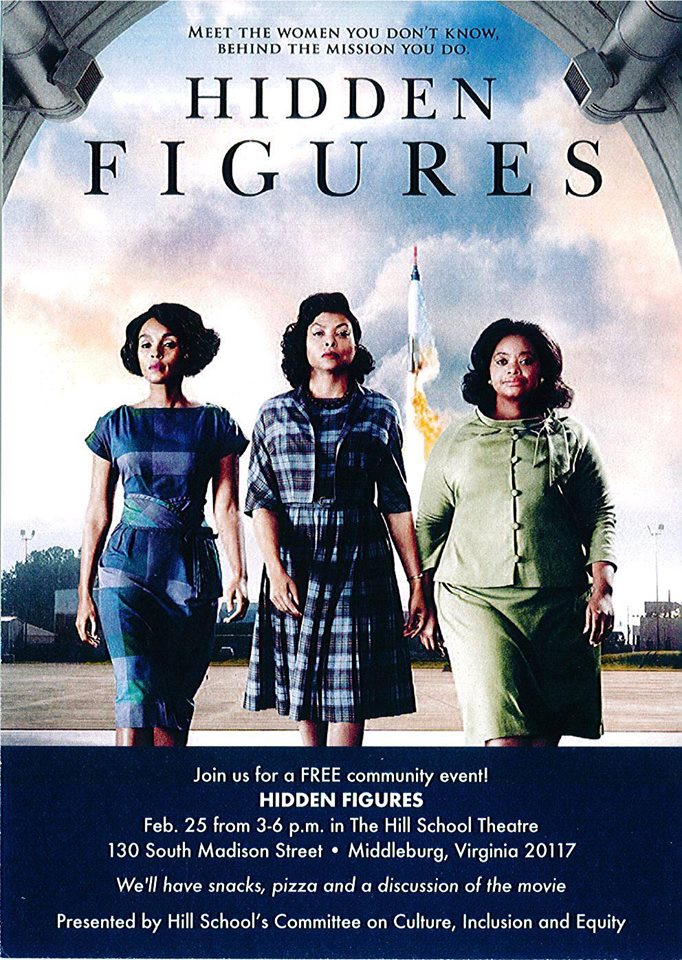 In celebration of Black History Month, The Hill School Committee on Culture, Inclusion and Equity is having a community movie night. Please join us from 3-6 p.m. for the film, snacks, pizza and a discussion of the movie. This event is free and open to the public.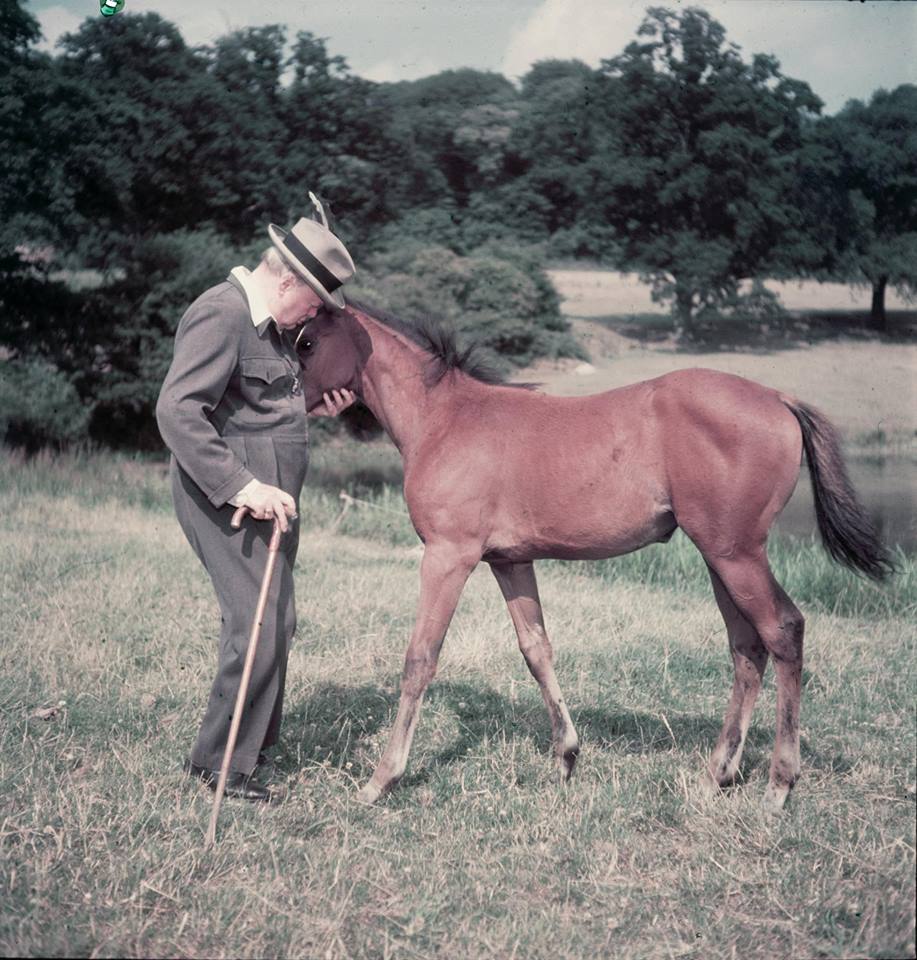 Join us for a reception and book signing with author Brough Scott as he unveils his latest book, "Churchill at the Gallop: Winston's Life in the Saddle." Scott is a British horse racing journalist, broadcaster, former jockey and accomplished author. In his ninth book, Scott reminds readers of the importance that horses played in Winston Churchill's life, as he traces the hoof prints through Churchill's childhood, military career and achievements in sport.
Scott will be joined in conversation by Michael F. Bishop, director of the National Churchill Library and Center at the George Washington University and executive director of the International Churchill Society. Light hors d'oeuvres and sparkling wine will be provided.
Also upcoming
Remember to check our calendar for even more upcoming events!