Top 7 Reasons to Visit Middleburg This Spring
— Spring is in the air, and it's a wonderful time of year to visit Middleburg! It's a chance to get outdoors and explore the town and surrounding countryside, from our famous steeplechase races to outdoor concerts and more. Here are our top seven reasons to visit Middleburg this spring:
1. Spend a Day at the Races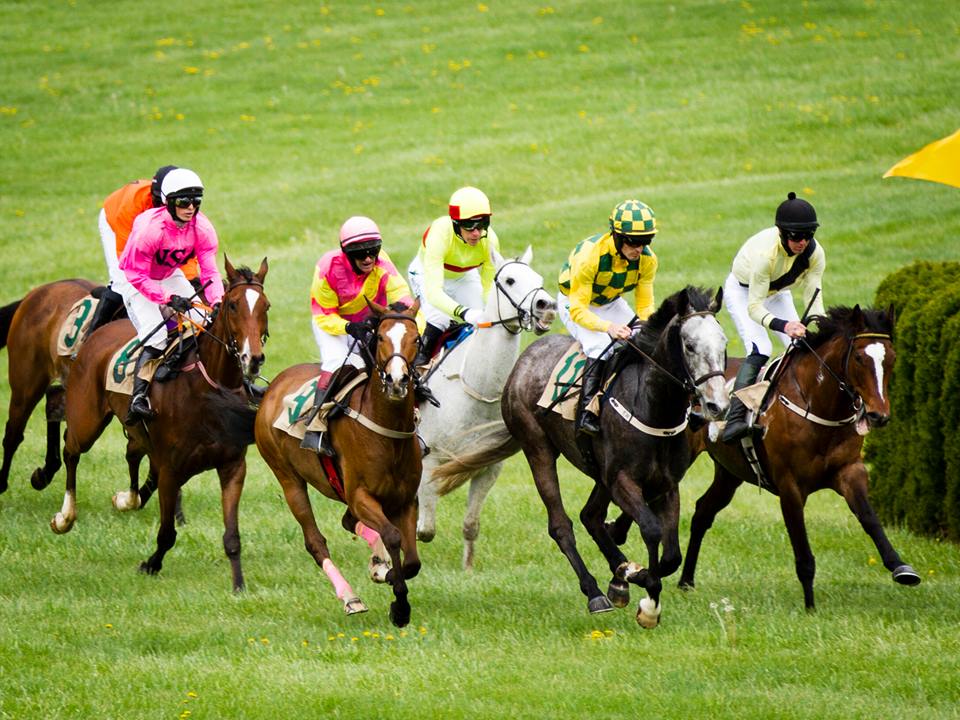 Nothing says spring in Middleburg like steeplechase racing! From the excitement of the races to the exquisite tailgates and elegant outfits, attending a steeplechase event in Middleburg is a must of the spring season.
If you're new to the races, be sure to check out our handy guide covering the basics. Whether you're new to the sport or not, you'll want to make sure the Middleburg Spring Races (April 22) and the Middleburg Hunt Point-to-Point (April 30) are on your calendar.
2. Dine al Fresco
Many of Middleburg's restaurants feature patio dining. It's a great way to people-watch if you're downtown or just relax in the countryside. Crab cakes, hamburgers, steamed artichokes and more! A few of our favorite spots for outdoor dining include: Hunter's Head Tavern, Market Salamander, Middleburg Common Grounds and the Red Fox Inn & Tavern.
3. Farmers Market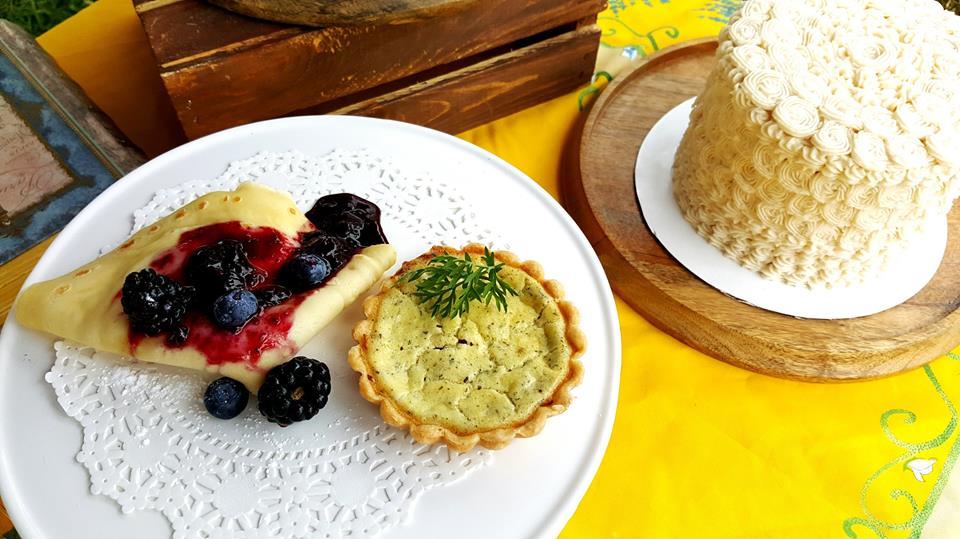 One of our favorite things to do on Saturday mornings is stop by the Middleburg Farmers Market. Located behind the Middleburg Community Center on Stonewall Avenue, the market operates on Saturday mornings from 8 a.m. until noon from May to October. It's a great opportunity to buy fresh local products directly from the people who produce them!
4. Spring Shopping at Local Boutiques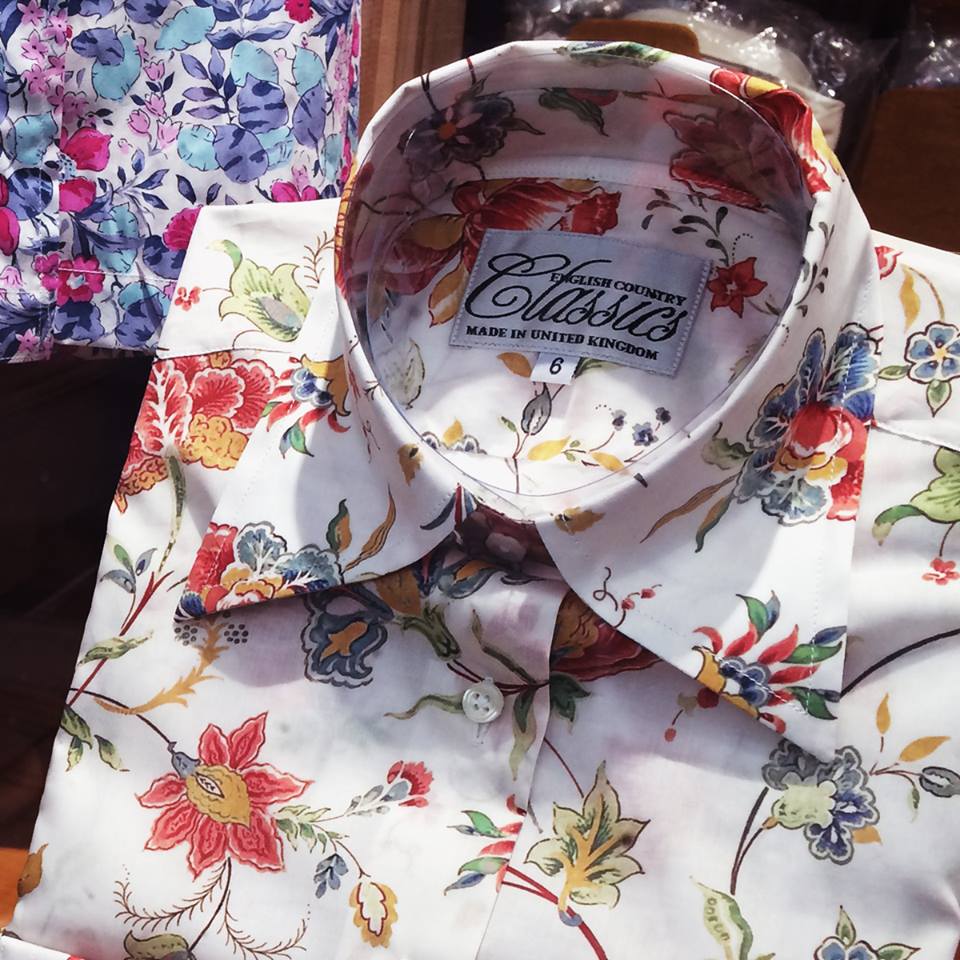 Middleburg offers a wide variety of high-quality boutiques, many of which are unique to our town. In warm weather, our brick sidewalks are abuzz with activity. Stroll along Washington Street and you're sure to find something new to love! From luxury men's and women's fashions to housewares to antique stores and more, there is a lot to love about shopping in Middleburg.
5. Andre Pater at the National Sporting Library & Museum
The museum's retrospective exhibition "Andre Pater: In a Sporting Light" includes works from collections across the country and will run April 21-Aug. 13. Pater's bold and vibrant compositions are often compared to those of the great 20th century British sporting artist Sir Alfred Munnings.
You can also join NSLM for "Coffee with the Curator" on April 22 from 10-11:30 a.m. Sponsored by Middleburg Common Grounds, the program includes an informal coffee reception followed by a tour of the new exhibition conducted by the artist himself. $5 admission, free to NSLM members. RSVP to Anne Marie Barnes, Clarice and Robert H. Smith educator, at abarnes@nationalsporting.org or 540-687-6542 x25.
6. Explore Greenhill's New Tasting Room and Farm Store
If you haven't made it out to Greenhill Winery & Vineyards' new tasting room and farm store yet, put it on your to-do list now. The tasting room features gorgeous views of the mountains and countryside, as well as a private area for club members and an impressive, cathedral-like barrel room. The farm store features hand-selected fresh and local produce, unique home decor, specialty picnic baskets and gourmet food items including the Greenhill Charolais beef, Greenhill honey, local artisanal cheeses, breads, eggs, herbs and seasonal items.
7. Enjoy Outdoor Concerts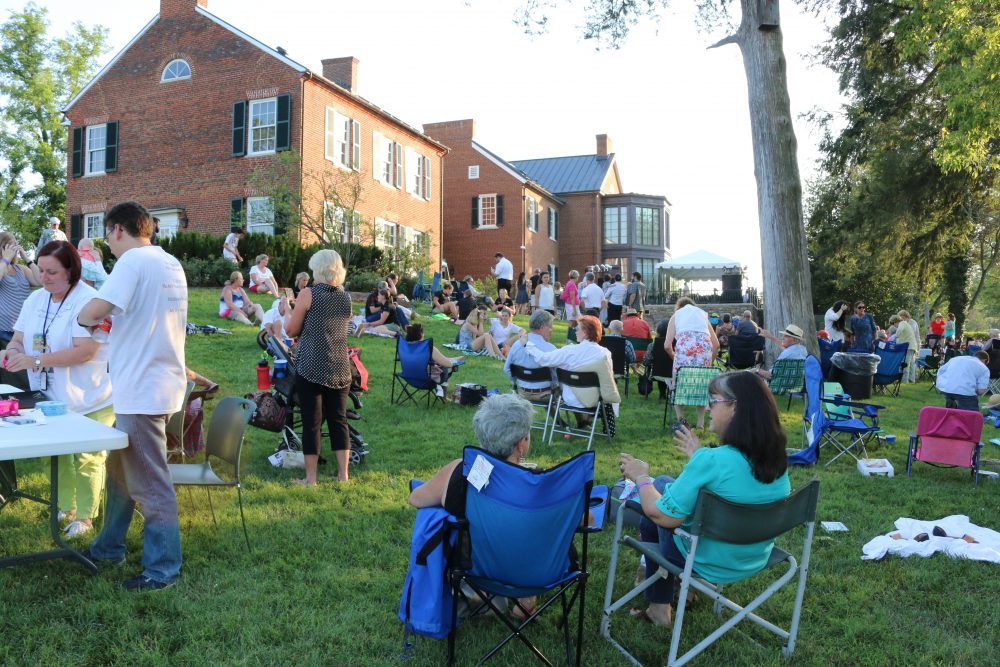 One of the best things about spring (and summer) in Middleburg? Free outdoor concerts! The Middleburg Community Center's Concert on the Steps kicks off April 21 with free fun, local musicians, food and good company! And the National Sporting Library & Museum's first "Open Late" concert of 2017 will be May 26, featuring music by The After Party Band, food from Hammerdown BBQ and a cash bar featuring wine from Greenhill Winery & Vineyards and beer. Check out our event calendar for other concerts this spring!