14 Events in Middleburg You Can't Miss
— We've got a lot of great events going on in Middleburg in March that you'll want to make sure are on your calendar. So, share your memories with us using #Middleburgmoment and save these dates!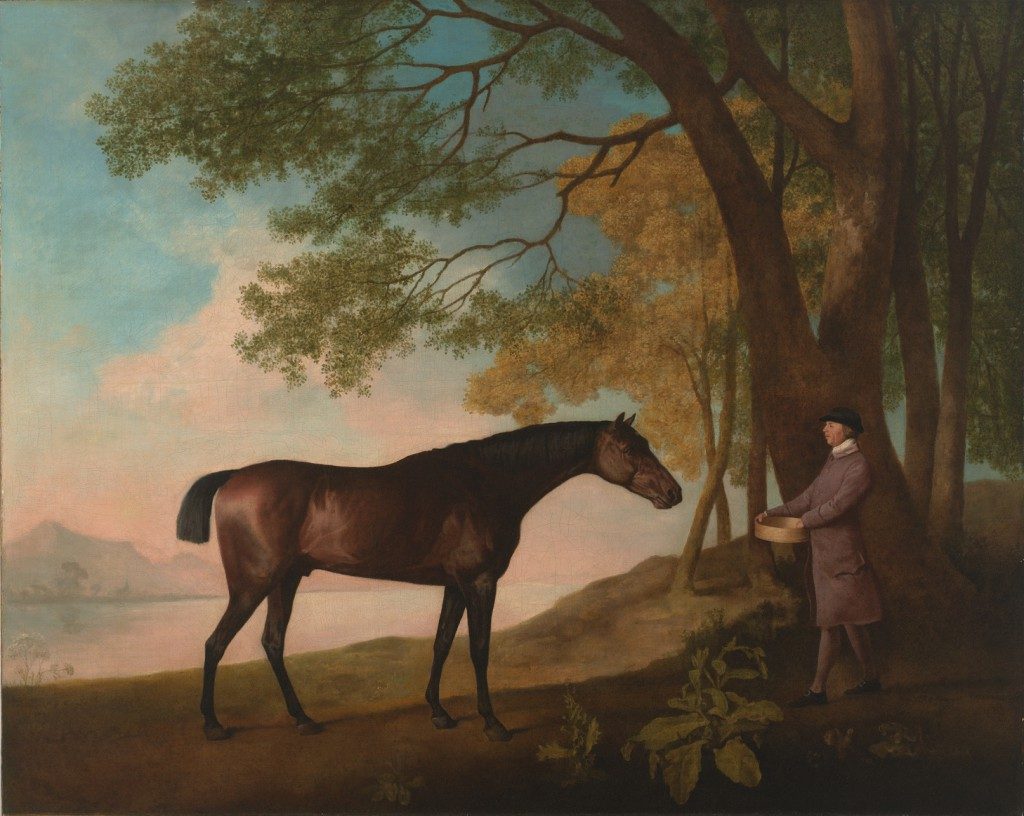 Head to NSLM for a free sketching session in the museum galleries! Supplies (pencils, paper, sketch boards and clipboards) will be provided for attendees. This week's featured artist is Alice Porter, a local artist and art instructor. Alice will lead attendees in developing drawings into finished pieces.
The program is free and open to the public of all ages. Participants will receive free admission to the museum. Participants under the age of 18 must be accompanied by an adult.
Pre-registration is encouraged. Register to Anne Marie Barnes, Clarice & Robert H. Smith educator, at abarnes@nationalsporting.org or 540-687-6542 x25.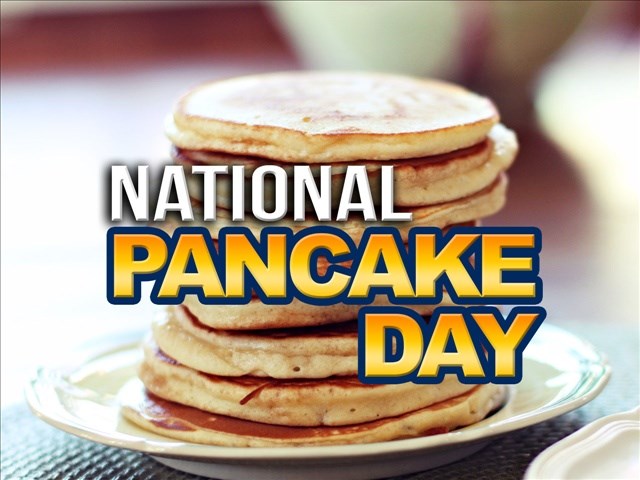 Celebrate National Pancake Day at the community center! They will have three different kinds of pancakes for you to try, so bring your friends and appetite to a one-of-a-kind dinner. All ages welcome!
Please call 540-687-6375 to RSVP by March 3.
Pay at the door: $5 per person or $20 per family.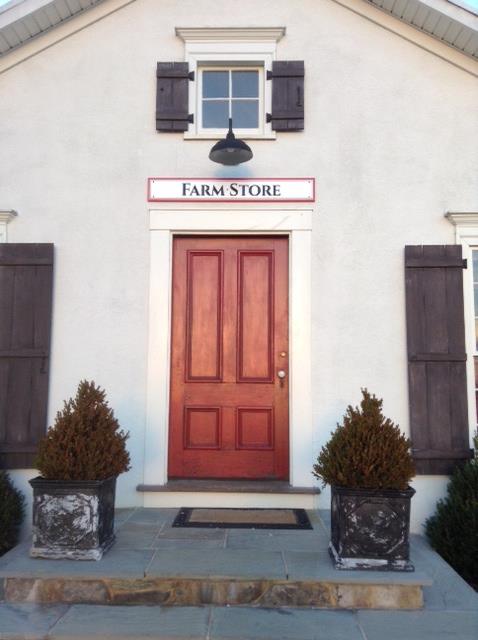 Announcing the opening of the Greenhill Farm Store, located in the original tasting room. Enjoy hand selected fresh and local produce and gourmet food items including the Greenhill Charolais beef, Greenhill honey, local artisanal cheeses, breads, eggs, herbs and seasonal items.
The Farm Store also sources unique home decor and wine accessories and will be preparing specialty picnic baskets. Bottle sales available. Visit Greenhill Winery on March 11 to celebrate the official opening!
This event is free of charge and open to the public.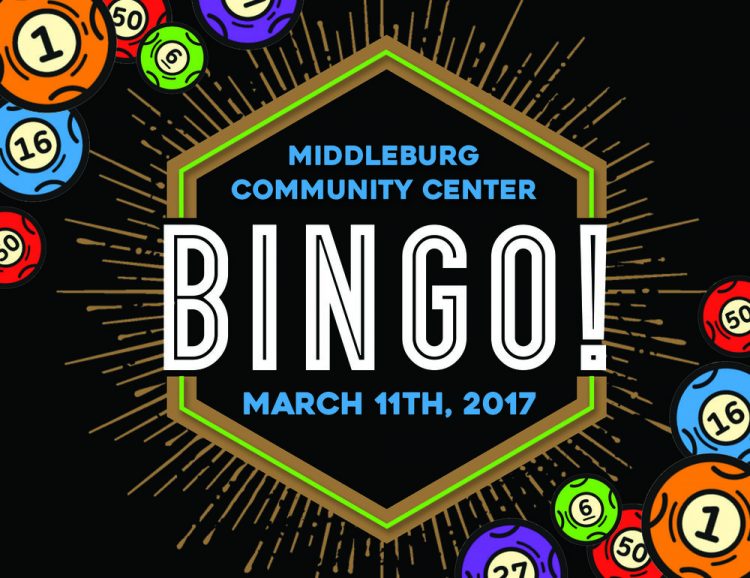 Prizes will be awarded to Bingo winners! Included in the $30 ticket price are five bingo cards, chili dinner, one 50/50 raffle ticket and one drink ticket. Additional drink tickets, bingo cards and 50/50 raffle tickets will also be available for purchase.
You can purchase tickets online here.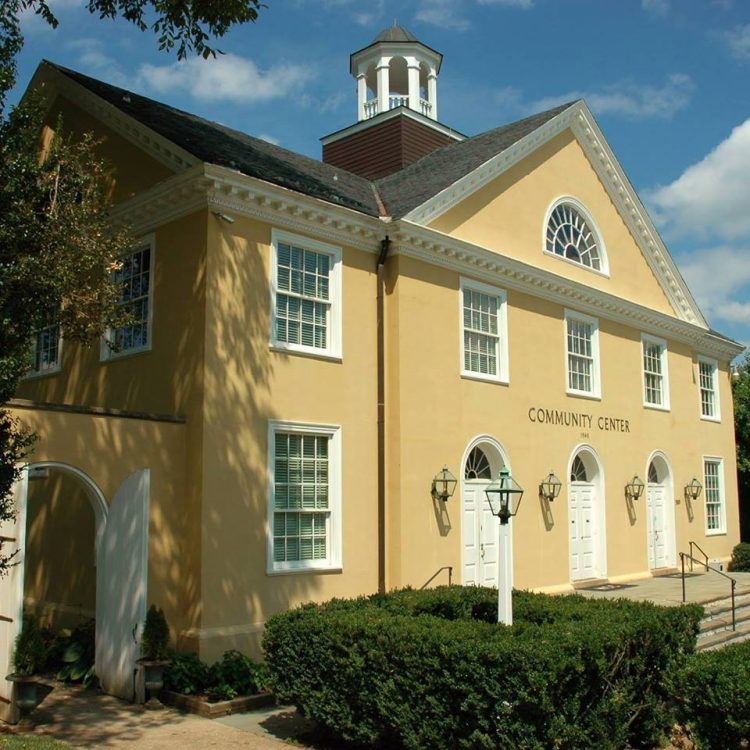 The Middleburg Community Center will hold its 8th annual Senior Luncheon on Thursday, March 16. The luncheon includes bingo, food and a jazz band.
Please RSVP by March 9 to 540-687-6373 or olivia@middleburgcommunitycenter.com.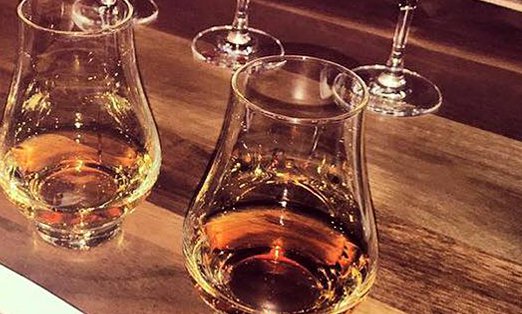 Experience an exciting St. Patrick's weekend at Gold Cup, with classic Irish fare paired with the best Irish whiskey and traditional sounds of live Celtic entertainment. This will truly be a weekend to remember!
The weekend includes an Irish Whiskey Pairing Dinner at Harrimans Cooking Studio on March 18 at 6 p.m., with a traditional Irish meal paired with the best Irish whiskey. Their chef will be on-hand preparing and explaining how he made each dish while you enjoy the traditional delicacies. You'll also go home with the recipes from chef's private recipe book. $95 per person. For reservations, please call 540-326-4070.

The National Sporting Library & Museum is pleased to announce its first public fly-fishing event, Hooked! Come be a part of the legacy and celebrate the changing tides and enduring bonds of fly-fishing!
The event includes a fly-tying demonstration at 11 a.m., roundtable discussion at 1 p.m. and fly-casting demonstration at 3 p.m.
Cost: $25 for an all-inclusive ticket, $15 for an NSLM member all-inclusive ticket; or $10 admission for one session: tying demo, the roundtable or the casting demo. Click here to buy tickets.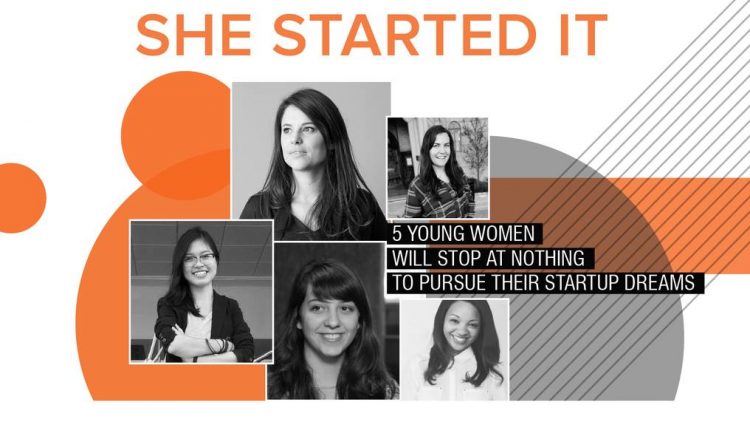 Foxcroft School, known for its excellent STEM program and commitment to preparing students to work in fields where women remain underrepresented, will present a screening of the documentary film She Started It and a presentation by one of the young entrepreneurs it features, Sheena Allen.
Allen, Foxcroft's 2017 Goodyear Fellow, will answer questions about the film and her journey from college senior with a good idea to an owner of two successful mobile app companies and a tech consulting business just six years later.
The public is invited to attend the event, which will be held in the Engelhard Gymnasium on the campus of the Middleburg, Virginia, girls boarding and day school. Admission is free but seating is limited. Please RSVP to 540-687-4510 or events@foxcroft.org by March 17.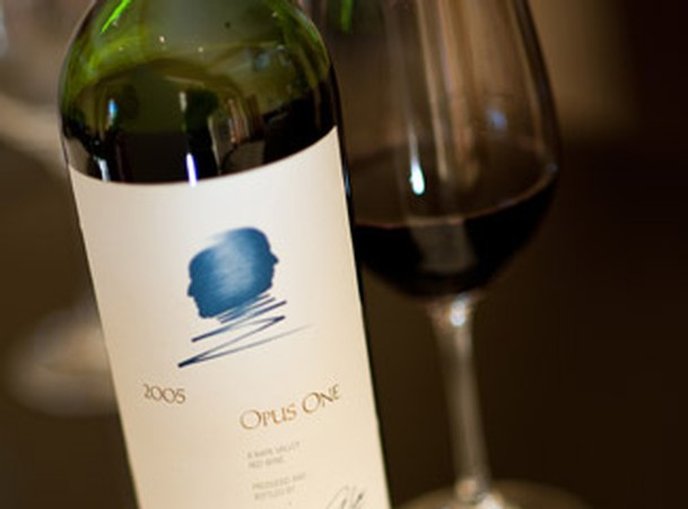 Enjoy an evening with Opus One Winery.  Taste fine wine paired with exquisite food presented by Sommelier Stephen Elhafdi and his culinary team.
The dinner menu includes a chef's selection of passed canapés, roasted squab, braised rabbit, wild boar and a trio of cheese.
The cost is $185 per person, not including tax and gratuity. Please call the inn at 540-687-3333 for further details and to make reservations.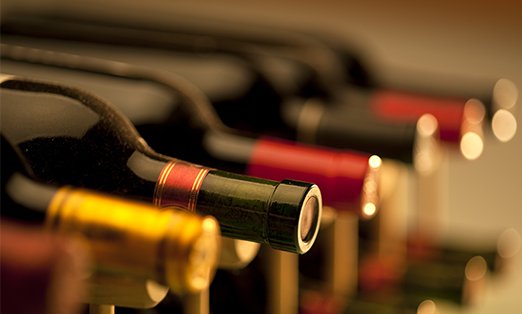 Salamander Resort & Spa is making room for new wines in 2017 and they need your help. Harrimans' cooking studio becomes a retail wine shop for one day only, where you can shop for bargains to stock up your wine rack.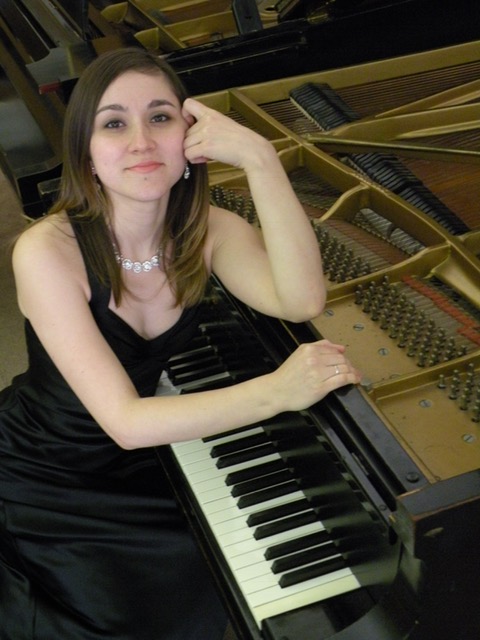 The first 2017 concert of the Middleburg Concert Series will feature both classical and popular movie themes. Returning for the March concert by popular demand is Abbey Foy Middleton, the beautiful soprano who charmed the audience at the Broadway Medley concert last June. She will be joined by concert pianist Anna Nizhegorodtseva who received three standing ovations at the inaugural concert of the series in March of 2015.
Also performing will be Concert Music Director Alan Saucedo, Musician-in-Residence Cynthia Saucedo and Middleburg United Methodist Church Music Director Karen Chase.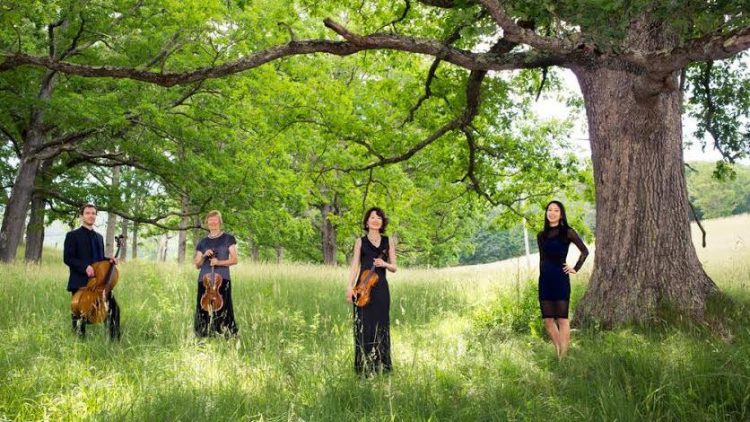 As part of its outstanding arts program, Foxcroft School will present the esteemed Garth Newel Piano Quartet in concert in FoxHound Auditorium.
The public is invited to attend the special performance, entitled "Czech Mates," which features works by Antonín Dvořák and Josef Suk. Admission is free but seating is limited. Please RSVP to 540-687-4510 or advancement@foxcroft.org by March 10.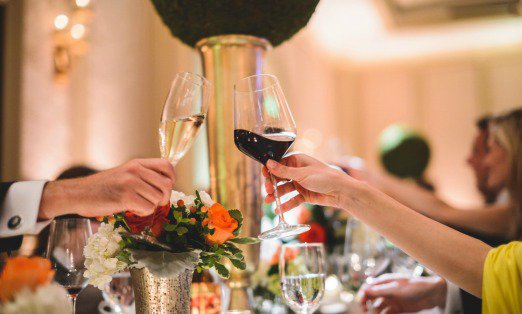 Enjoy an exclusive four-course dinner paired perfectly with selections from 50 West in Harrimans' intimate, private dining room. Maximum 24 people.
$150 per person. For reservations, please call 540-326-4070.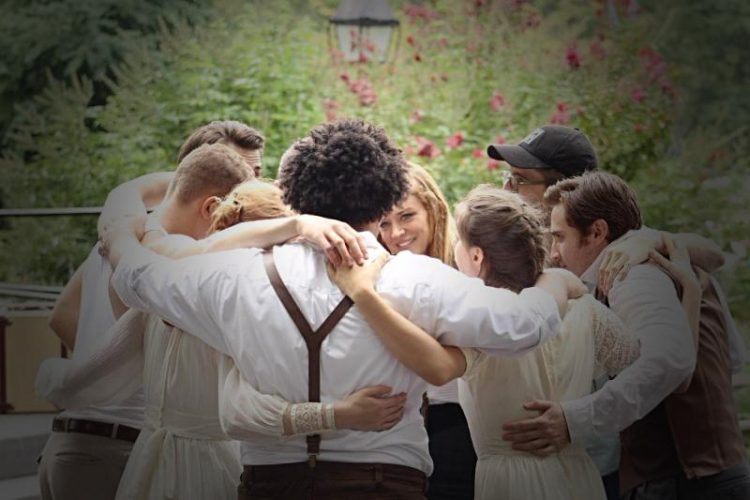 Shakespeare in the 'Burg is celebrating its fourth year in Middleburg! The festival brings the plays of William Shakespeare alive in the bucolic countryside of Virginia. In addition, the festival hosts workshops in stagecraft and acting, and a One Act Playwriting Competition, with public readings or performances of the winners!
This year, Shakespeare in the 'Burg is pleased to present its new theater company, Shakespeare in the Square, coming to us from New York City. They will also have a special performance by Nicolo Whimsey for our younger fans.