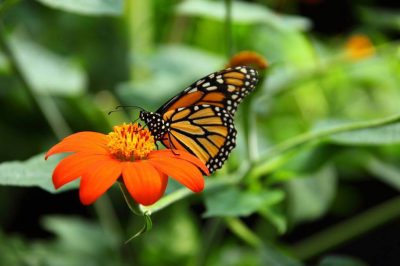 They're going WILD at 50 West Vineyards! Bring the family out to one of Loudoun's prettiest places and learn how they are working to conserve and restore wildlife habitat for Monarch butterflies, Eastern bluebirds and other native wildlife. Enjoy live music, food truck cuisine, 50 West's award-winning Virginia wine, and a variety of fun wildlife activities for you and the kids sponsored by the Loudoun Wildlife Conservancy.
Loudoun Wildlife Conservancy Events:
1-4 p.m.: Live Wild Animal Meet and Greet & Loudoun Wildlife Tracks ID Challenge
1:30-2 p.m. at the 50 West Monarch Waystation: Milkweed Safari and Monarch Butterfly Talk with 50 West's Monarch Ambassador, 12-year-old Carter Steadman.
2:30-3 p.m.: Children's Storytime: Meet special wildlife puppet guests!
3:30-4 p.m.: Bluebird Spotlight. You'll take a brief walk along the grapevines and peek inside 3 of their 15 Eastern Bluebird nest-boxes to learn about native birds and bluebird monitoring. Baby birds on board!
Live Music: Shane Gamble from 1-4 p.m.
Featured Restaurant: Roots 657 from noon-5 p.m.