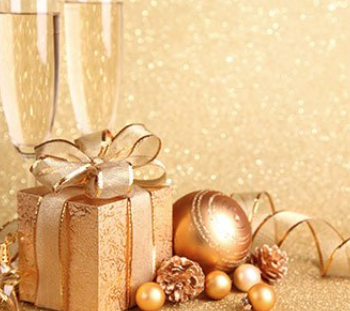 Gifts of food can be very special indeed — homemade, beautifully packaged and delicious. Just in time for your New Year's Eve celebrations, food editor Dinah Corley will bring together the culinary and the creative with a class on how to present your hostess with a delicious homemade gift basket filled with gourmet food and other delicacies. Witness as Dinah demonstrates the construction of two different items before you partake in a hands-on treat package for yourself.
Dinah Corley is a lifelong cooking teacher, food writer, restaurant consultant and gift-giver. During her culinary training, she apprenticed to Simone Beck and studied under both Julia Child and James Beard. After nearly 20 years of cooking in Martha's Vineyard and Washington, D.C., she is now based in the Shenandoah Valley, where she continues to teach cooking classes.
For all reservations, please call 540-326-4070. $79 per person; price does not include tax and gratuity.