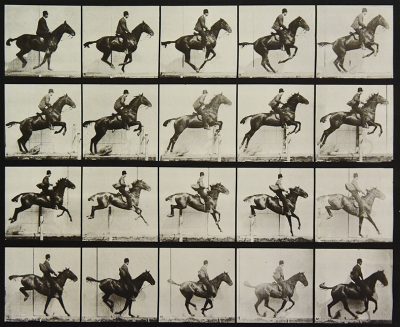 Learn more about The Horse and the Camera: From the Judith & Jo Tartt, Jr. Photography Collection at an informal coffee reception and tour on March 3rd. Jo Tartt Jr. will meet guests and lead a fascinating tour of the exhibition, which features vintage black-and-white photographs taken between 1870 and 1960.
$5 admission, free to NSLM members
10 a.m.: Coffee reception in the library
10:30 a.m.: tour of the exhibition with Jo Tartt Jr.
Please register to Anne Marie Barnesat abarnes@nationalsporting.org, 540.687.6542 ext. 25