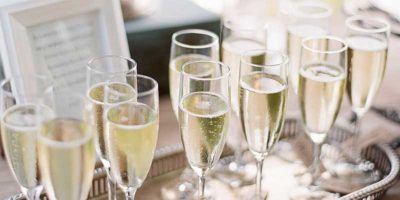 Continue your celebration with a Champagne brunch at The Red Fox Inn & Tavern!
Three-Course Brunch: $48 per person
Children Under 10: $15 per person
Make your reservations today at 540-687-6301 or online.
All reservations of 5 or more people require a credit card to secure the table and are subject to a 72-hour cancellation policy. Taxes, gratuity and beverages are not included in the price per person. Menus subject to change.