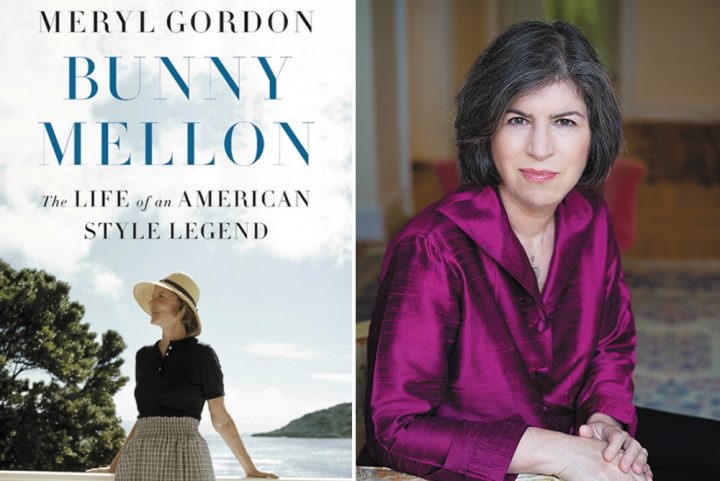 This spring, Paul Mellon's British sporting art collection comes home to Middleburg in A Sporting Vision, NSLM's feature exhibition. It is only fitting that during Garden Week, they also pay homage to his wife, Bunny Mellon, whose legacy lives on at the Oak Spring Foundation, in the White House Rose Garden, and countless other places around the world.
Author Meryl Gordon will speak about Mrs. Mellon's life, especially in and around Middleburg, as presented in her book Bunny Mellon: The Life of an American Style Icon. Copies will be available for purchase at the event. Gordon is an award-winning journalist and a regular contributor to Vanity Fair.
$10 admission, free to NSLM members
10 a.m.: coffee and mimosas
10:30 a.m.: talk presented by Meryl Gordon
Please register to Anne Marie Barnes at abarnes@nationalsporting.org or 540-687-6542, ext. 25.