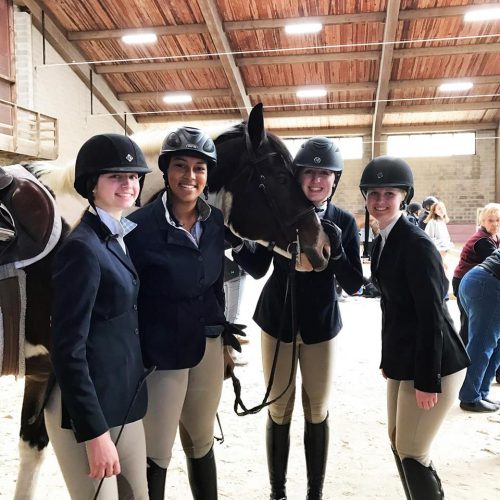 Interested in discovering more about learning and living at a premier girls' boarding school? Join us for Foxcroft's final Open House of the 2017-18 school year on Friday, April 27.
The Open House will feature a "Discover Foxcroft Program" where visitors can learn about Foxcroft's unique offerings and gain personal insight into our wonderful community. Tours of the campus and opportunities to get an authentic feel for the school by attending classes, "Morning Meeting," and a fun activity in our new high tech Innovation Lab round out the program.
To register for an Open House, visit www.foxcroft.org/admission/openhouseor call 540-687-4340. Space is limited; early registration is recommended. Prospective families are also welcome to schedule visits at other times by calling 540-687-4340 or emailing admission@foxcroft.org.